Welcome to Bloom Pediatric Academy!
Our CPR-certified and dedicated staff provide exceptional care for children aged 0-5 in a nurturing and inclusive environment.
Open Monday through Friday, 6:30 am to 5:30 pm, we invite you to join us on the adventure of learning and watch your little ones blossom into their full potential.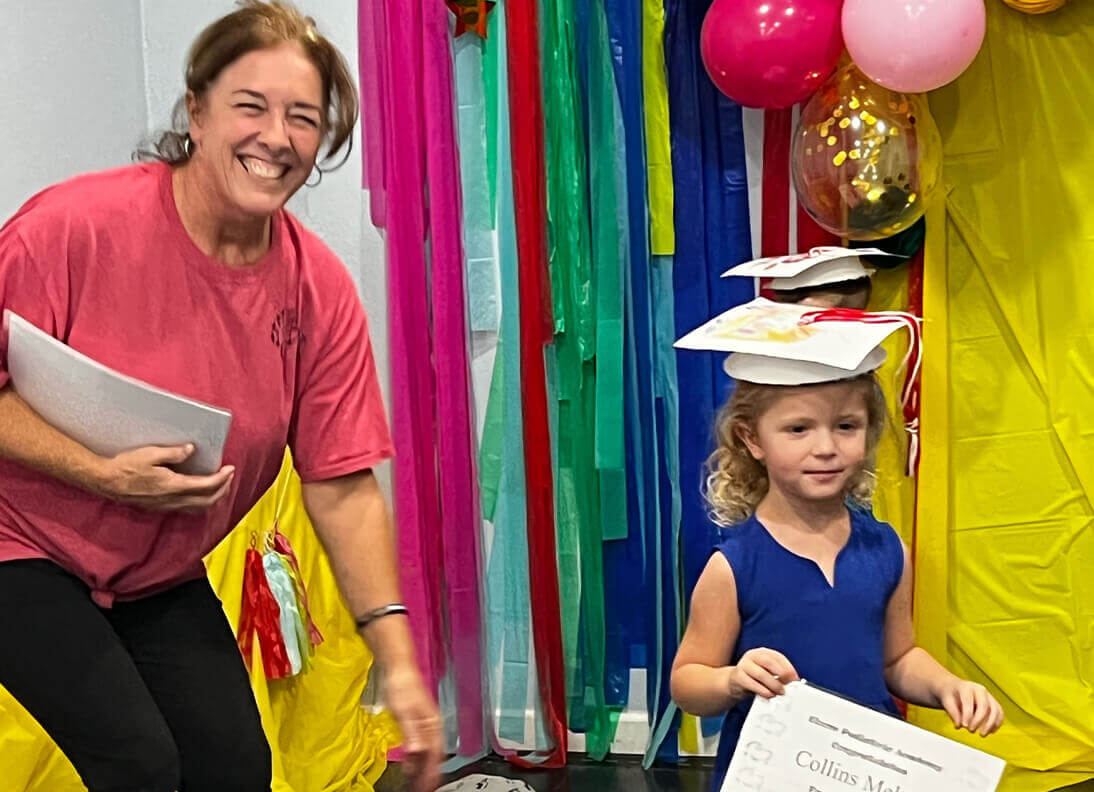 Nurturing Growth & Development in the
Heart of Northeast Arkansas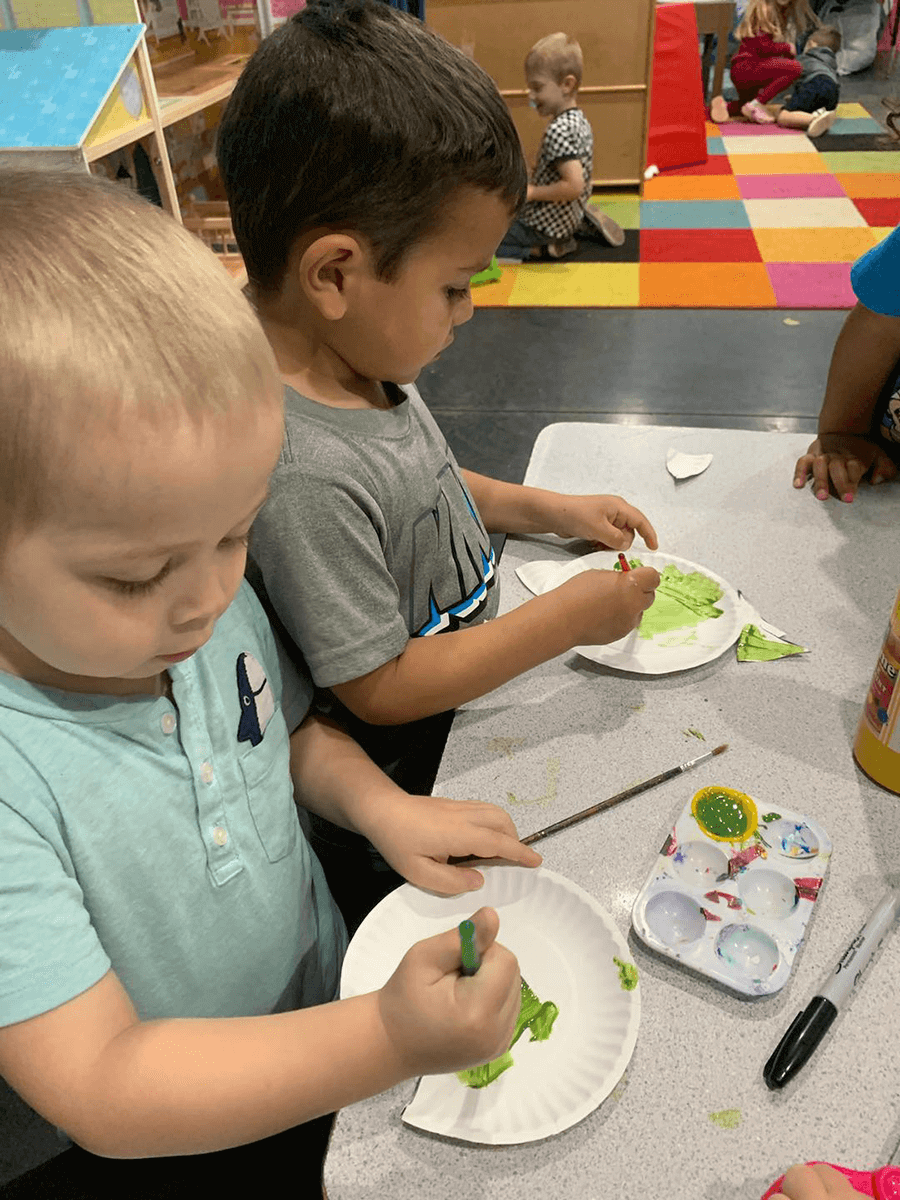 Adventures in Learning:
Our engaging curriculum, tailored for ages 0-5, offers a balance of play, exploration, and guided learning to encourage children's growth and development at every stage.
Stay Connected with Brightwheel:
We use the Brightwheel app for easy sign in/out, tuition payments, and seamless communication between parents and our team, ensuring you're always informed about your child's progress and activities.
Better Beginnings Level 2:
Bloom Pediatric Academy is proud to be a Better Beginnings Level 2 facility, ensuring high-quality care and a commitment to excellence in early childhood education.
Join Our Growing Family:
We welcome new families to enroll and experience the nurturing environment of Bloom Pediatric Academy. Contact us to learn more about our programs and admissions process.
Committed to Safety:
At Bloom Pediatric Academy, we prioritize your child's safety and well-being. Our facilities are designed to create a secure environment, and our staff is fully trained and CPR-certified to handle emergencies.
Resources for Families:
We understand the importance of supporting parents and families in their child's early learning journey. Bloom Pediatric Academy offers valuable resources, workshops, and guidance to help you navigate the world of early childhood education.